Lorimer House was built in 1905 by renowned Scottish architect Sir Robert Lorimer. Lorimer House was initially built as a red tiled family house standing in the 2 acres of beautiful gardens and mature woodland, looking onto the Pentland Hills in the south of Edinburgh.
Many of the original features of the Grade C listed building have been carefully retained and fused with modern comforts of the complementary designed extension built in 2009.
The nursing home in Juniper Green is registered to cater for 37 residents set in luxurious single rooms with en-suite shower wet room facilities. Although we cater mainly for single rooms some of our rooms are of size to accommodate residents with a preference for a shared room such as married couples or close companions.
We have a choice of lounges, which provide an elegant setting to enjoy come company, daily activity or the relaxation of a book from our library facilities. Our ground floor quiet lounge overlooks our beautiful sun patio, our gardens and onto the hills beyond.
Staff are highly trained and motivated to provide a first class individual care service for all our residents and their families.
Five Star Care
For the most up-to-date ratings and reports, please search 'Lorimer House' on the Care Inspectorate
Care Inspecorate Report
The Care Inspectorate regulates and inspects care services in Scotland to make sure that they meet the right standards. We also jointly inspect with other regulators to check how well different organisations in local areas work to support adults and children.
If you wish to see our latest grades and reports please click the care inspectorate logo, which will direct you to our page.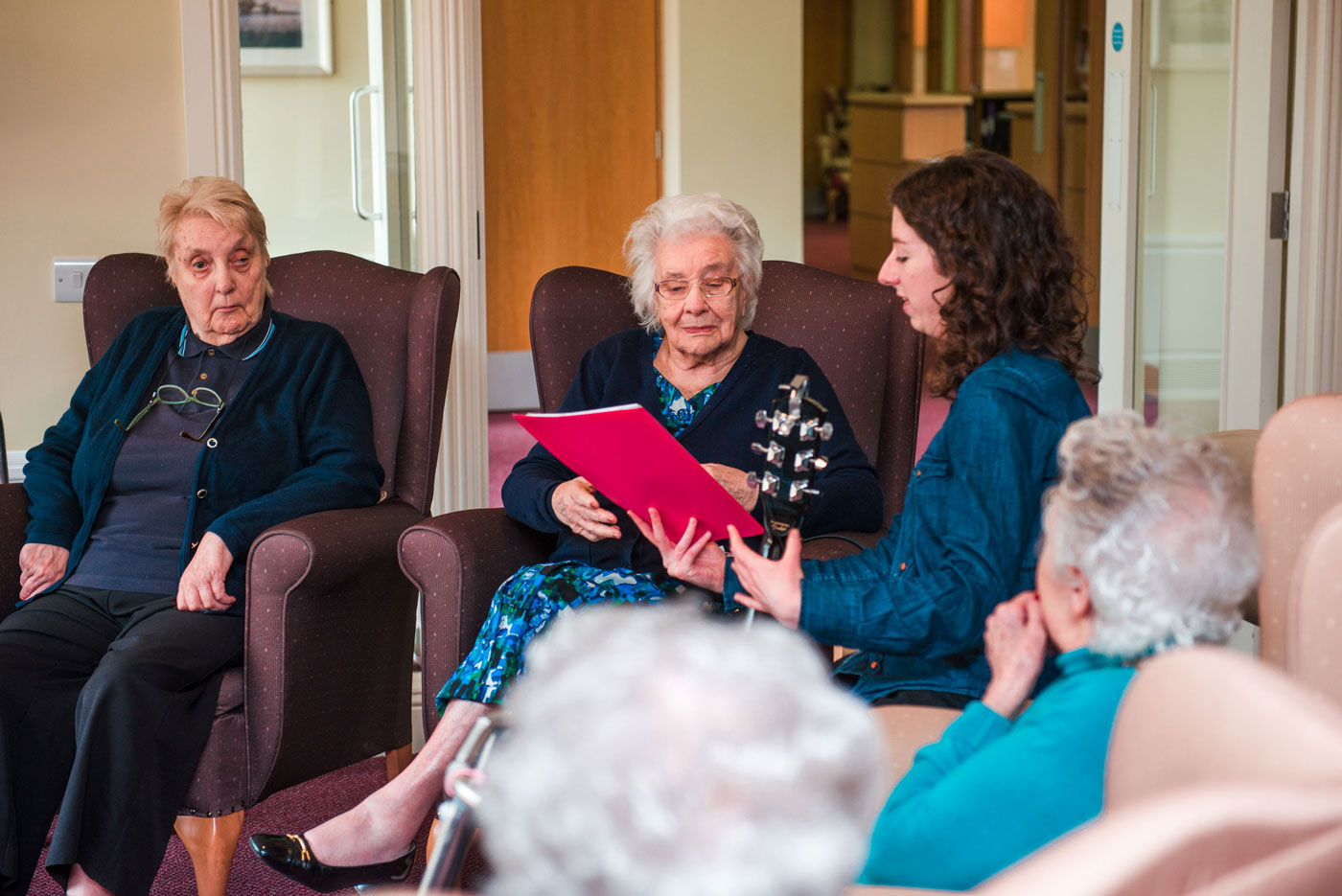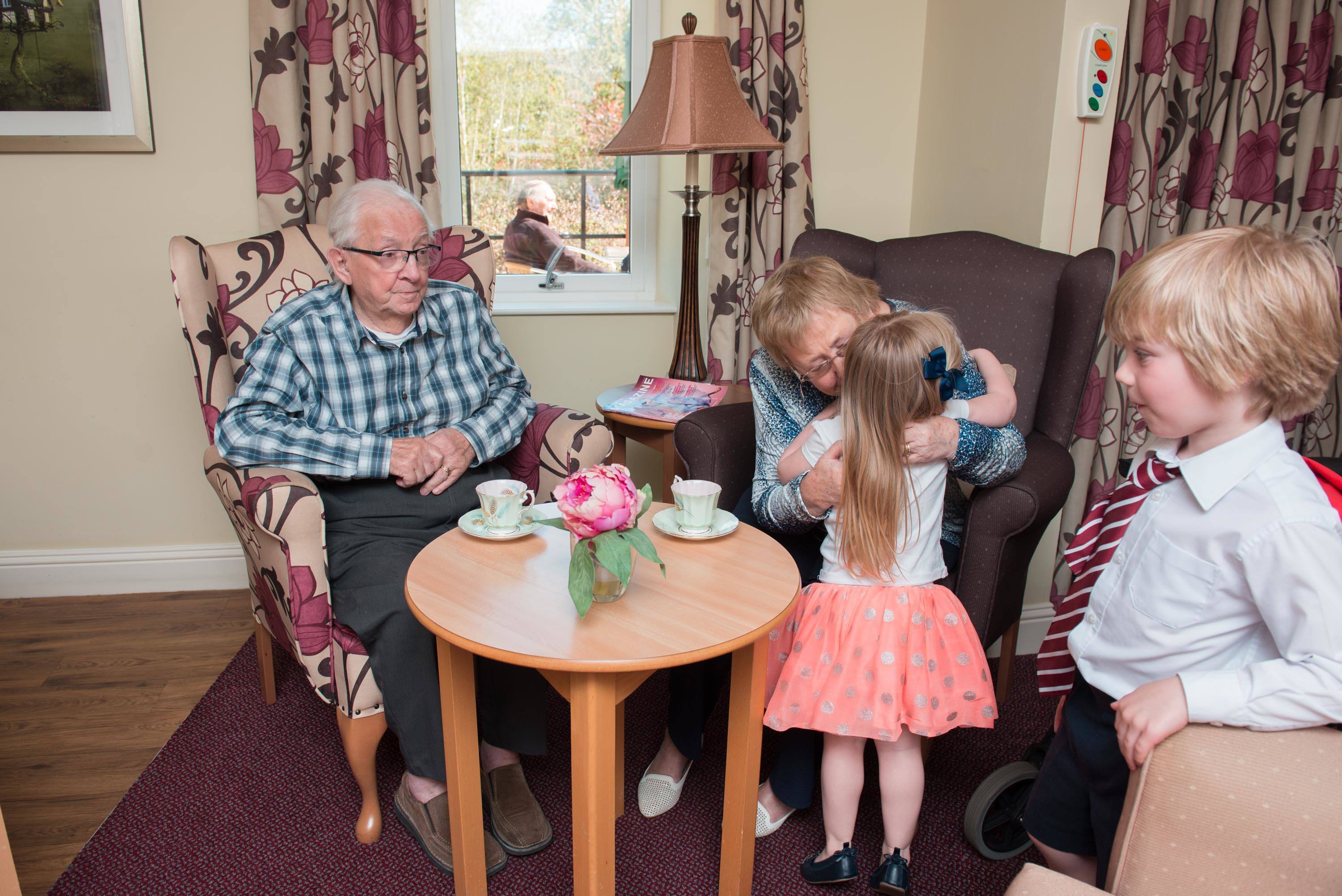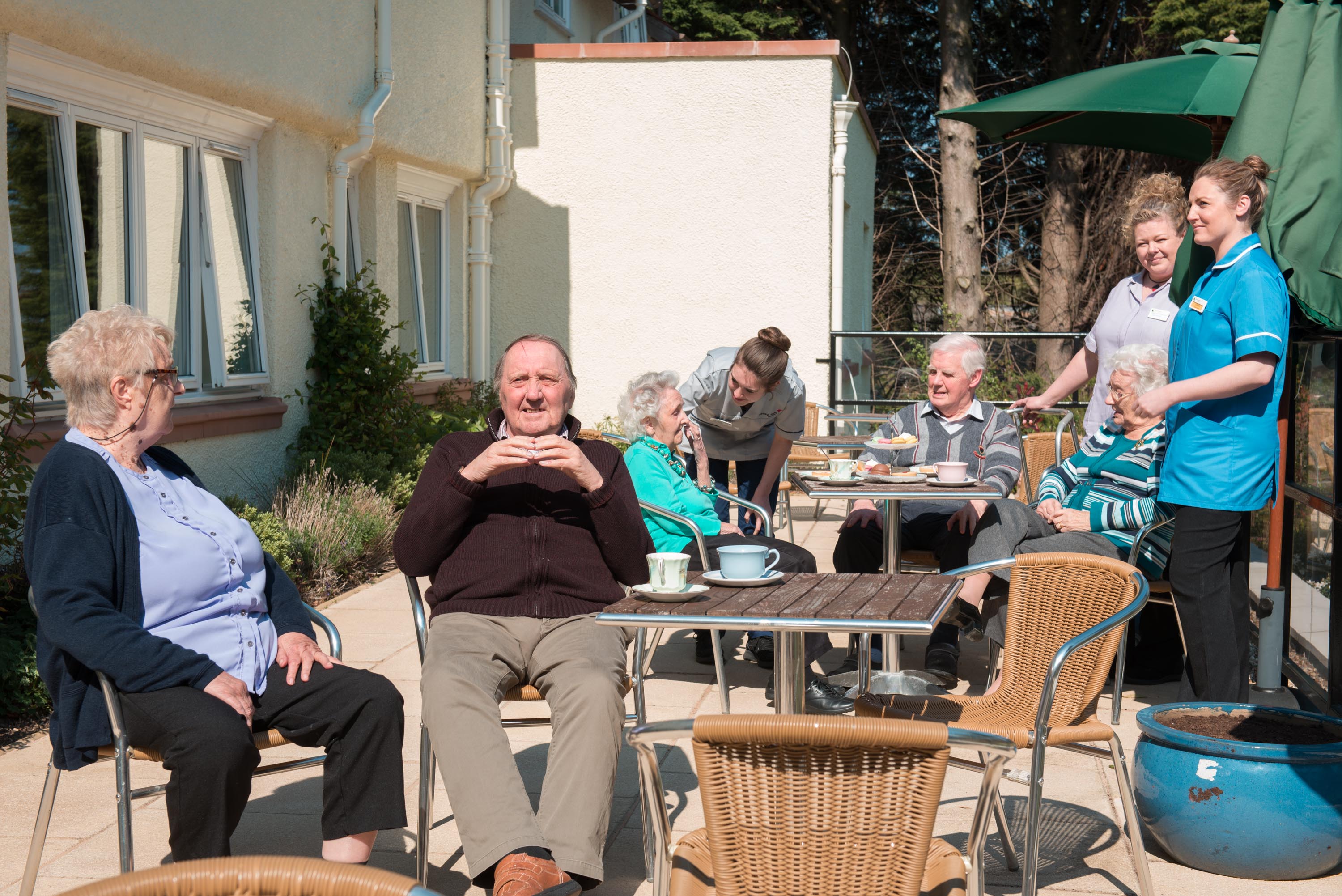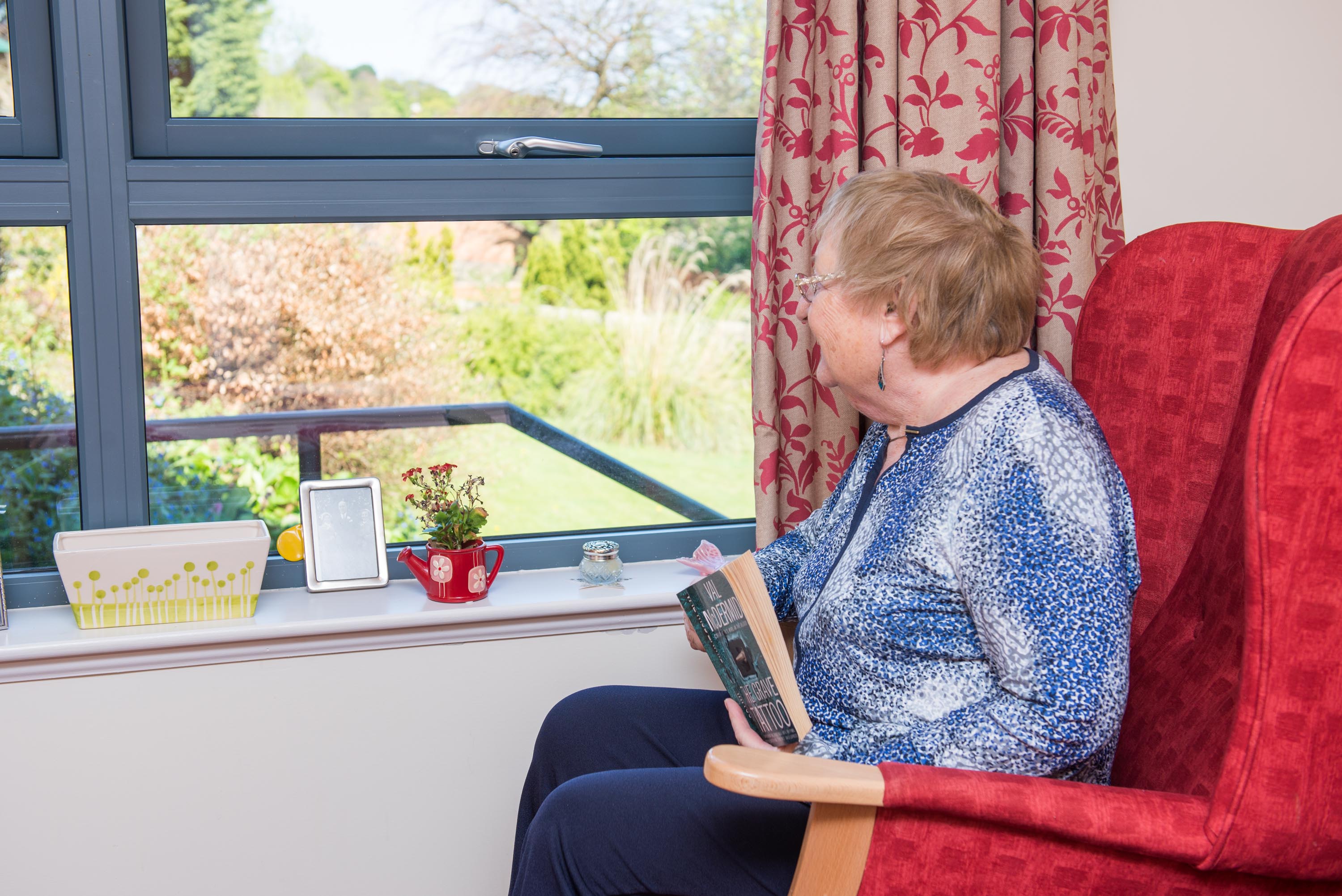 Dear Eva and Everyone at Lorimer House, We can't thank you enough for the support you provided for our Grandma during the last few weeks. Not only was she always comfortable but also always treated with upmost respect and dignity. Thank you also for always being so lovely and friendly to all of us